Bio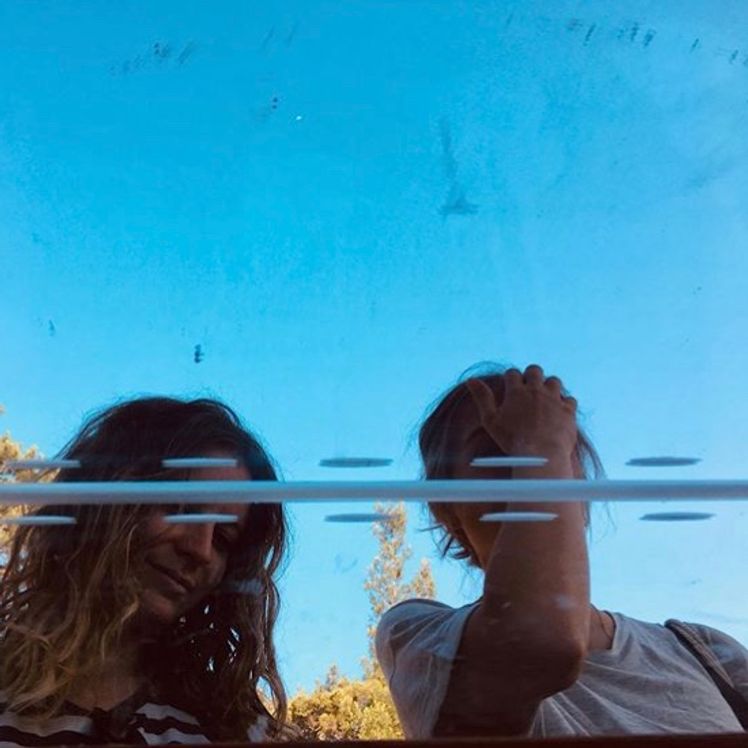 Tehanu is a dreamy electronic music project by Merve Bozdag and Melissa Lara Clissold.
Merve has been DJ'ing for years, locally as well as at various international festivals, whilst Melissa has been singing and playing in various projects such as her reggae band Zeytin as well as delving into other musical projects. Both were previously a part of "Valley's Echo" which drew local attention through the release of their song "Partners in Crime".
Having both come from different musical backgrounds, Merve and Melissa have currently decided to combine their passion for music and sound to create Tehanu; a project where experimentation and imagination have no limit.
They have recently released their first song "Mirage" via Argentinian label "Fértil Discos" and their second song "Second Chances" via Berlin based label "Verlag".

The name "Tehanu" was inspired by the fourth book in Ursula Le Guin's 'Earthsea' series.